Public lectures
I enjoy speaking to people of all ages and all levels of astronomical knowledge, from school groups to amaeteur astronomers. My topics cover the range of astronomy and planetary science although I specialize in speaking about exoplanets (planets around other star systems) and life as a scientist. Some recent talks:
Five Vicotria-area elementary and middle schools with Science World's SIS, 2018.
Royal Astronomical Society of Canada Member's Meeting, Vicotria, BC. April 2018.
Royal Astronomical Society of Canada's Star Party, Metchosin, BC. July 2017.
Aspen High School Skype-A-Physicist, Aspen, Colorado. March 2017.
Sequoyah High School Career Day, Pasadena, California. December 2016.
Costa Rica-US Bridge Program Webinar. December 2016, July 2018.
Institute for Educational Advancement Mini-Lecture, Pasadena, California. January and July 2016.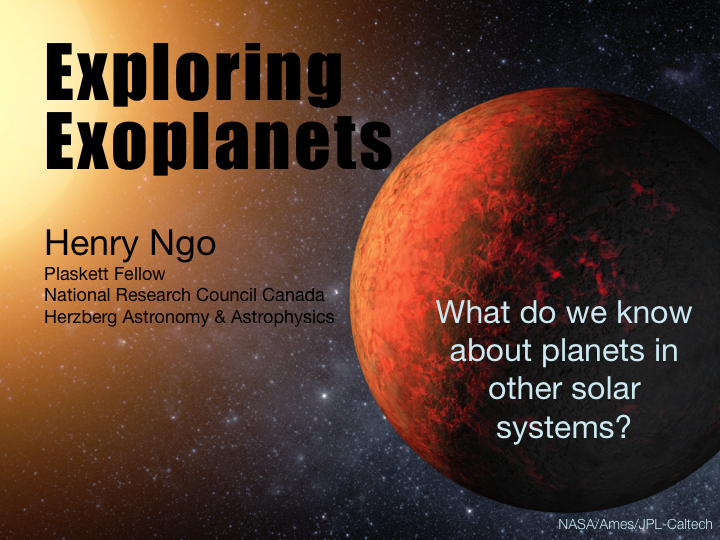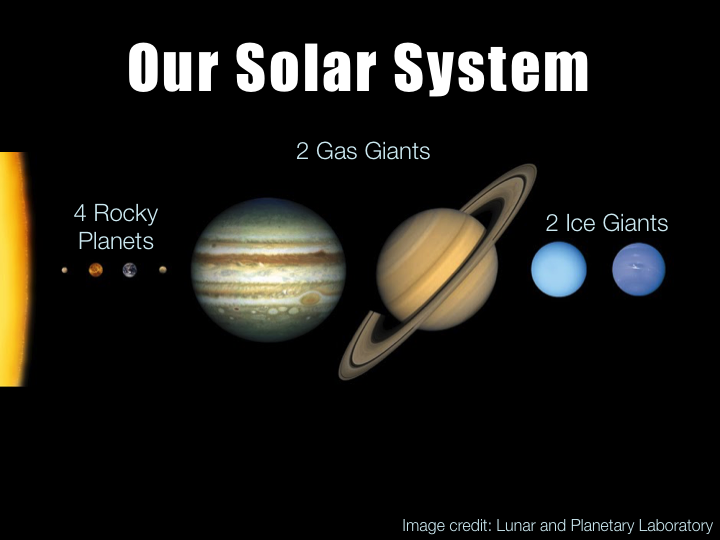 Educational enrichment activities
In addition to public talks, I've worked with several local organizations to design enrichment acitivities for smaller groups of students.
Build-a-satellite activity with the Huntington Library and Gardens
The Orbit Pavillion is a visiting exhibit at the Huntington Library and Gardens in Pasadena, CA showcasing the International Space Station and 19 satellites studying various Earth systems. It was built by artists in collaboartion with NASA's Jet Propulsion Laboratory. I collaborated with the Huntington's Education department that welcomes 6th grade students from local schools to view the Huntington's science galleries and participate in activities related to this visiting exhibit. I designed and taught a satellite building activity.
Students learned about key components of a scientific satellite based on real examples from the exhibit and then designed their own scientific satellite to study the Earth. Finally, they got to build their satellite out of candy and take it home to eat!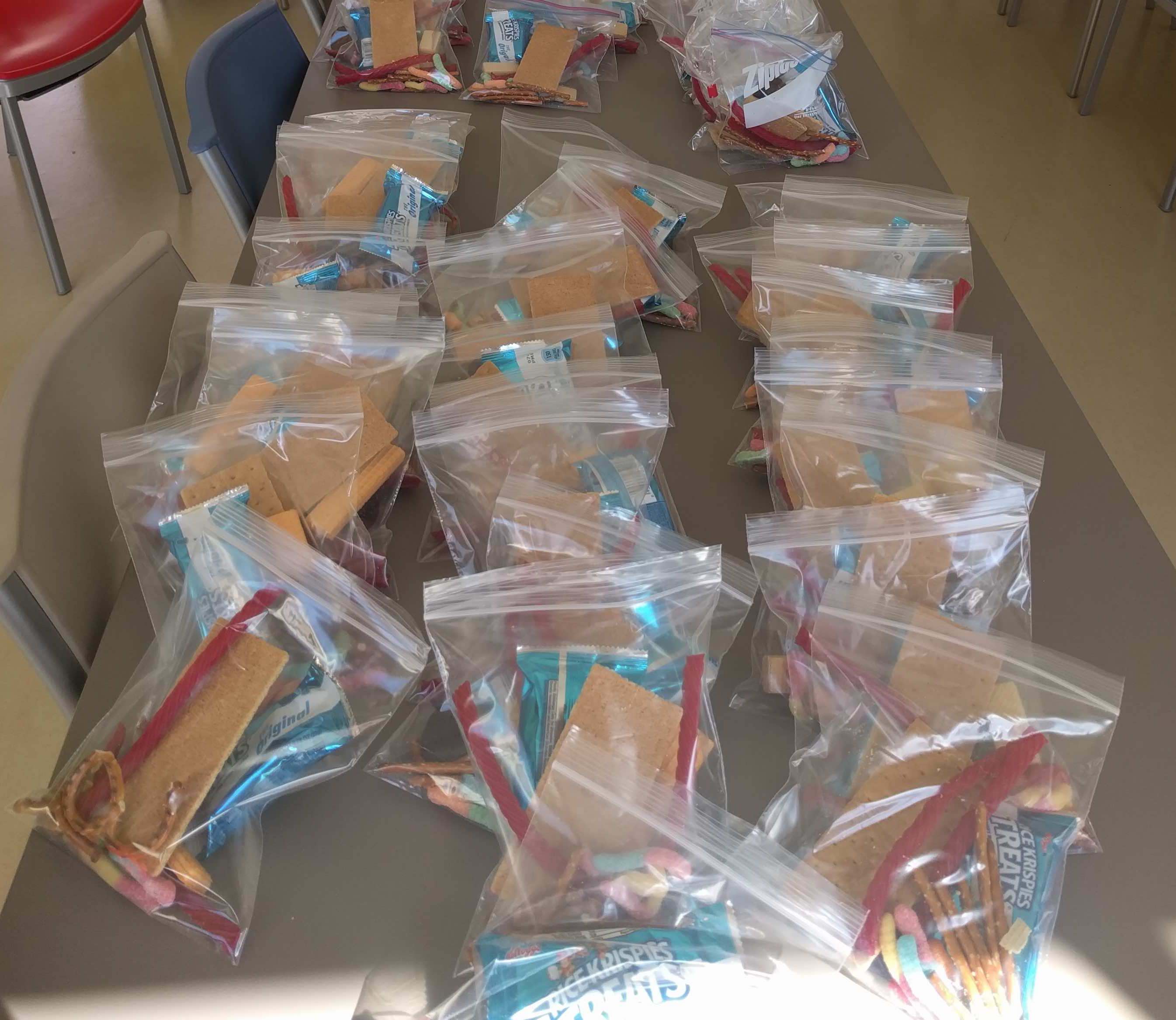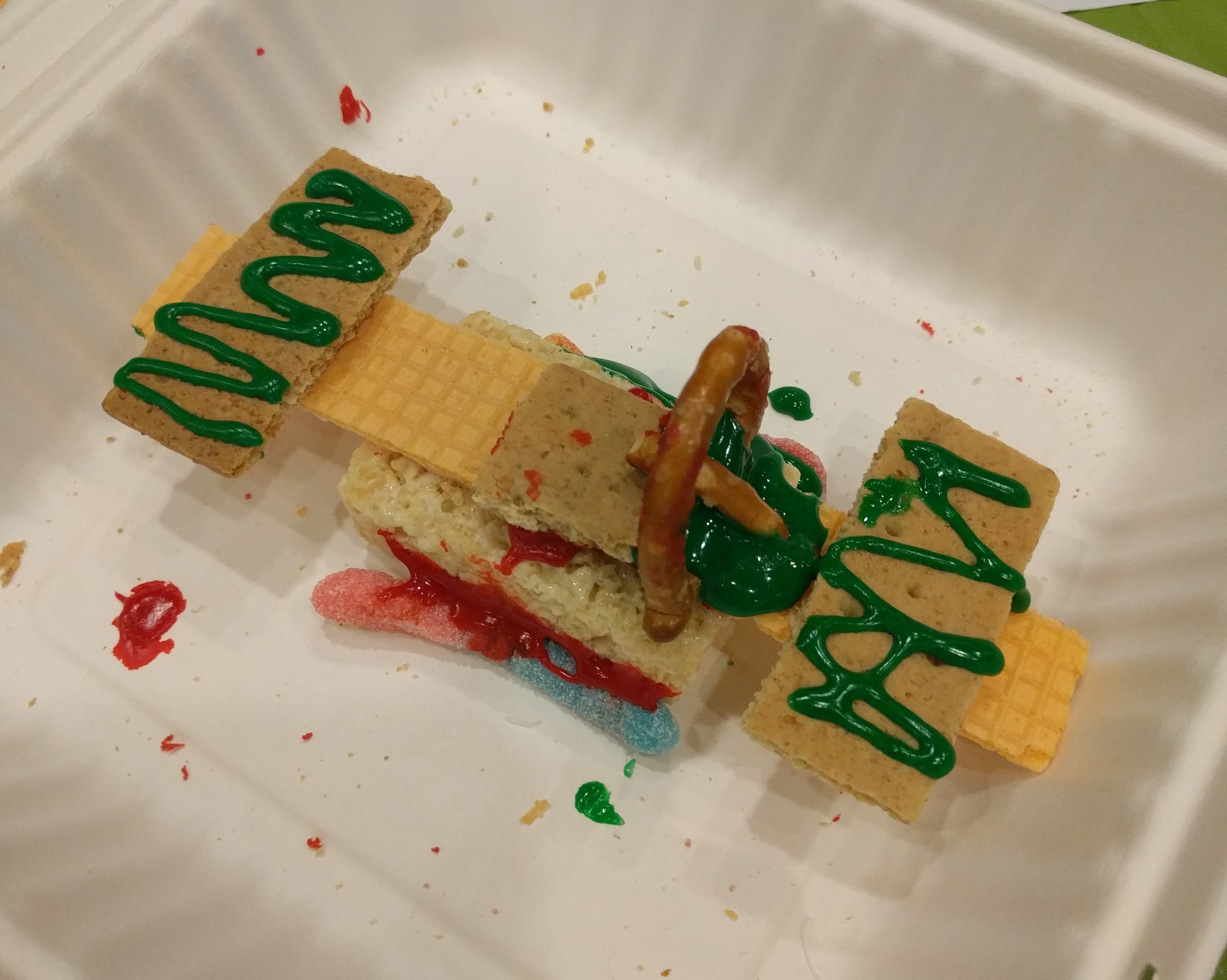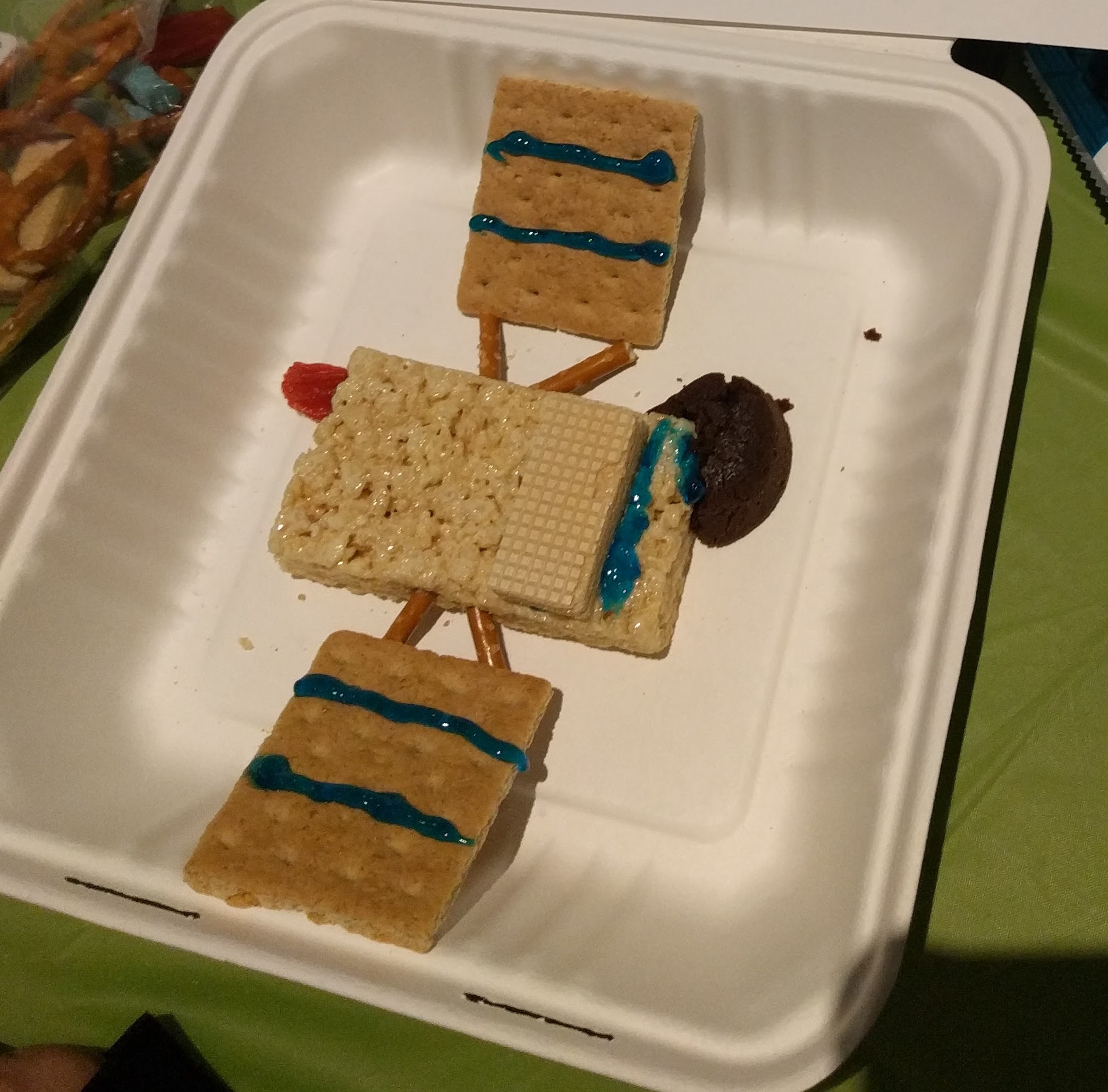 Exoplanet Detectives with the Institute for Educational Advancement (IEA)
The IEA is a non-profit organization serving gifted children and their families in Pasadena, CA. Working with their staff, I designed a 2 hour workshop for students to explore the science behind how exoplanets are discovered and characterised. I designed and taught two separate workshops for younger students (Grades 2-4) as well as slightly older students (Grades 5-8).
In these workshops, students learned the history of planetary exploration. They discovered how scientists use the Kepler space telescope to find new planets with the transiting technique. They worked with real data to classify the planets detected. They imagined what other exoplanets might look like and built a scale model of their imagined planetary system. Finally, they learned about citizen science efforts in exoplanet detection and how they could contrbiute to exoplanet science at home with Planet Hunters.